May 22, 2019
Point Pelee
The annual Festival of Birds at Point Pelee National Park, draws in visitors from all around the world. It is a migration hotspot and provides birders, photographers and wildlife enthusiasts alike, an opportunity to view a large diversity of species. During the first few weeks of May, thousands of birds will pass through the park.
One of my favourite trails, the Woodland Nature Trail, is located in behind the visitor centre. This year it provided excellent viewing opportunities of migratory birds and an endangered species. The Prothonotary Warbler is considered a species at risk in the province of Ontario. They are stunningly beautiful with golden-yellow bodies with dark blue-grey wings.
Luckily I was in the right place at the right time to see this beauty. It made a brief appearance for a group of birders and photographers before taking off into the marsh.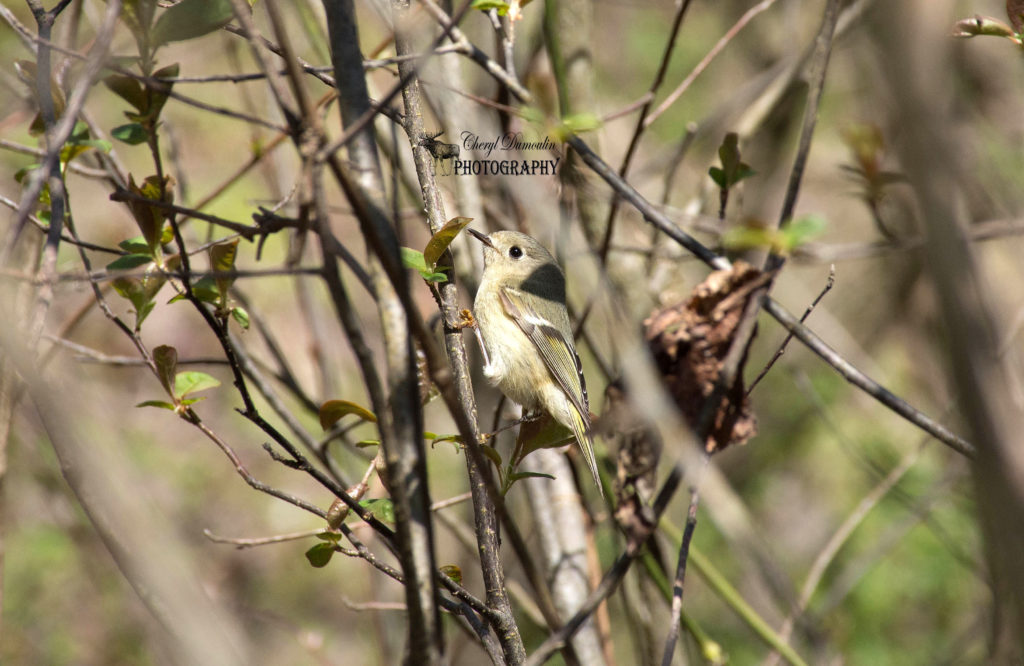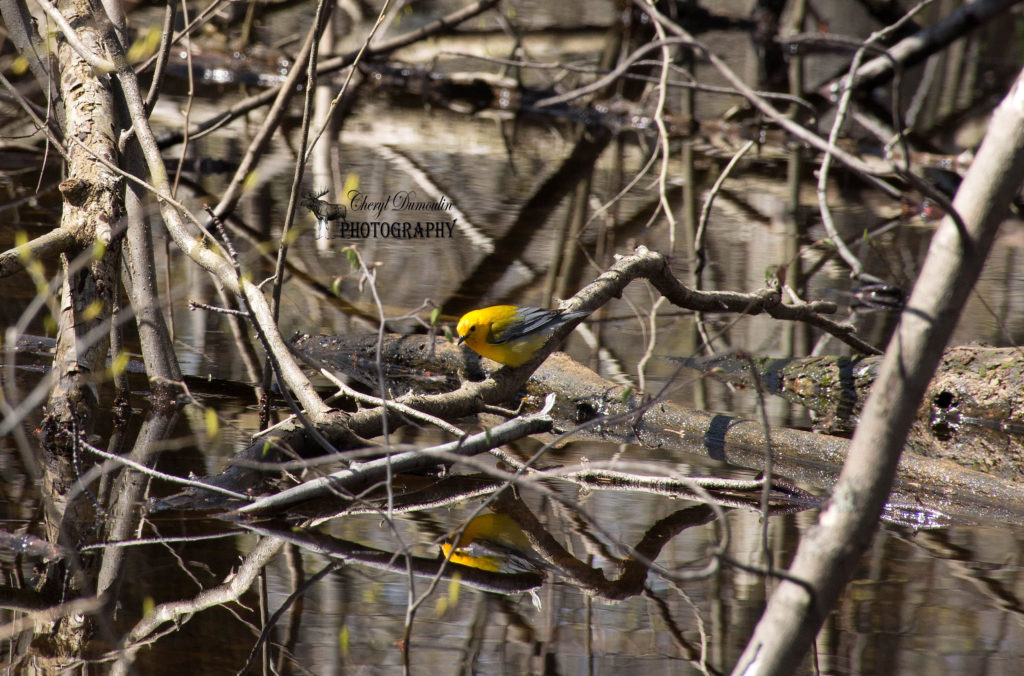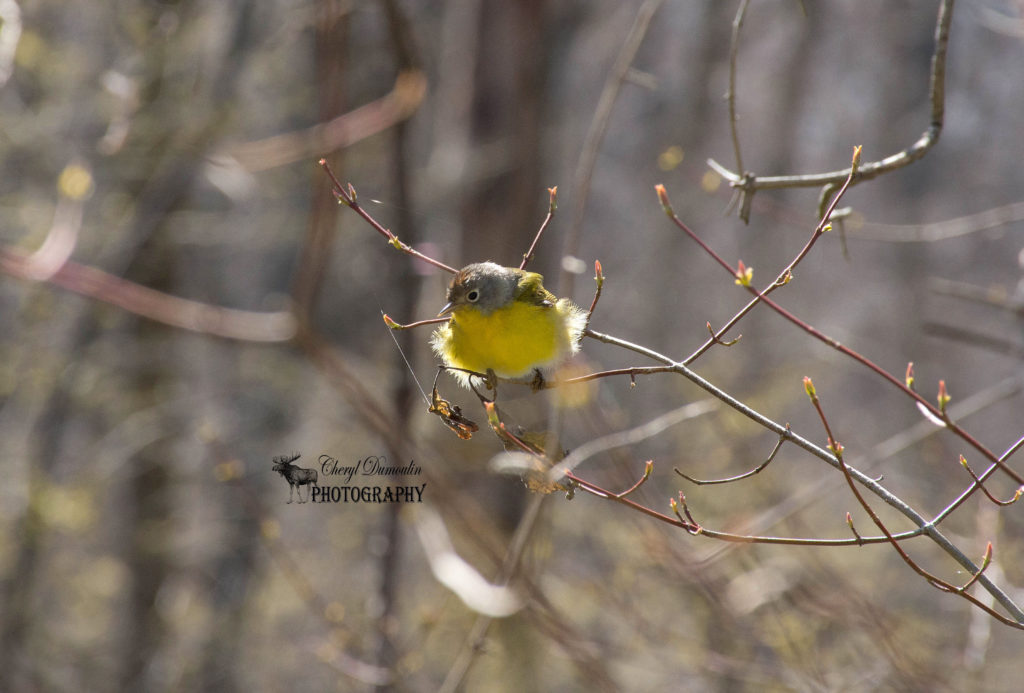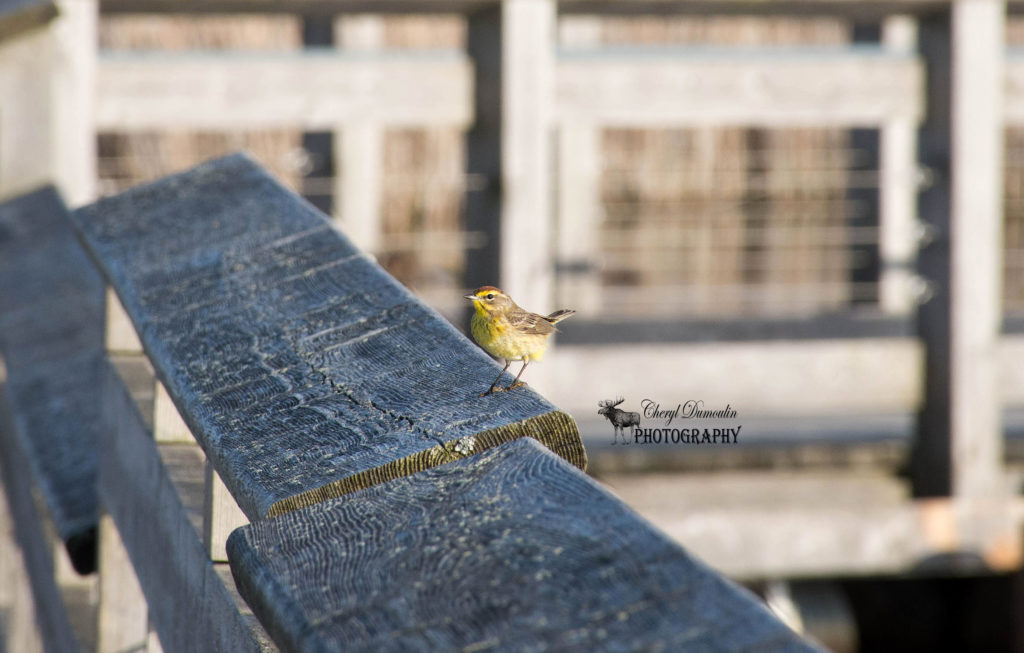 Pinery
Pinery Provincial Park is a fantastic spot to view migratory birds each spring. There are several trails to explore located all throughout the park. The Riverside Trail contains a boardwalk which runs along the Old Ausable Channel. I decided to start off my visit on that particular trail since it is one of my favourites.
During my hike along the boardwalk, I spotted several different species of warblers. I also had a first time encounter with a Red-headed Woodpecker which are truly beautiful birds. I was definitely overwhelmed by the number of birds that I saw and heard just in that small section of the park.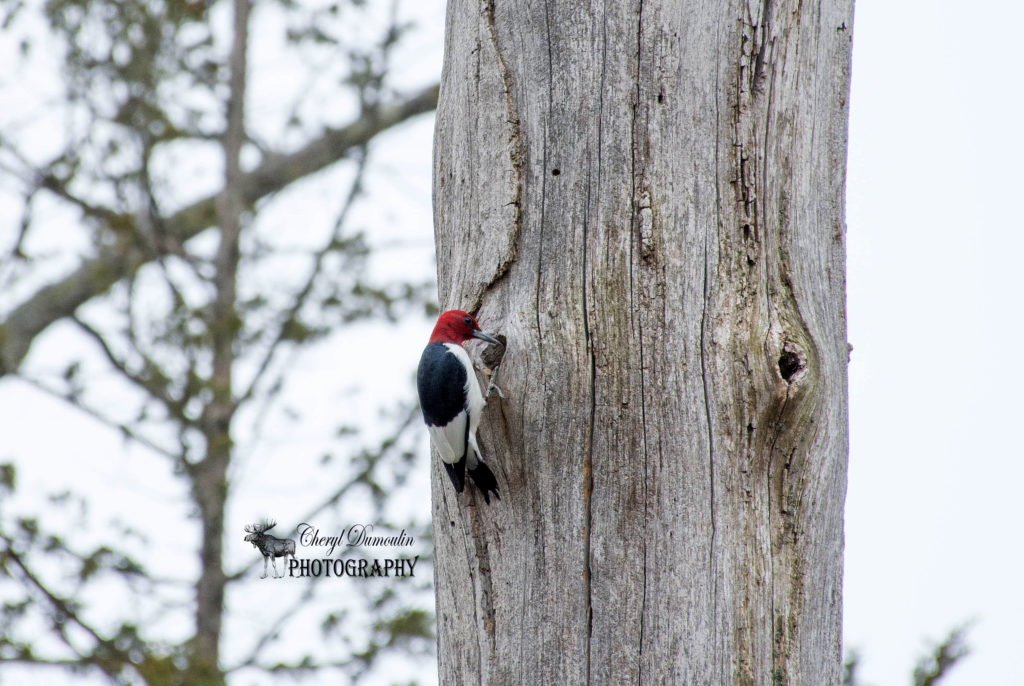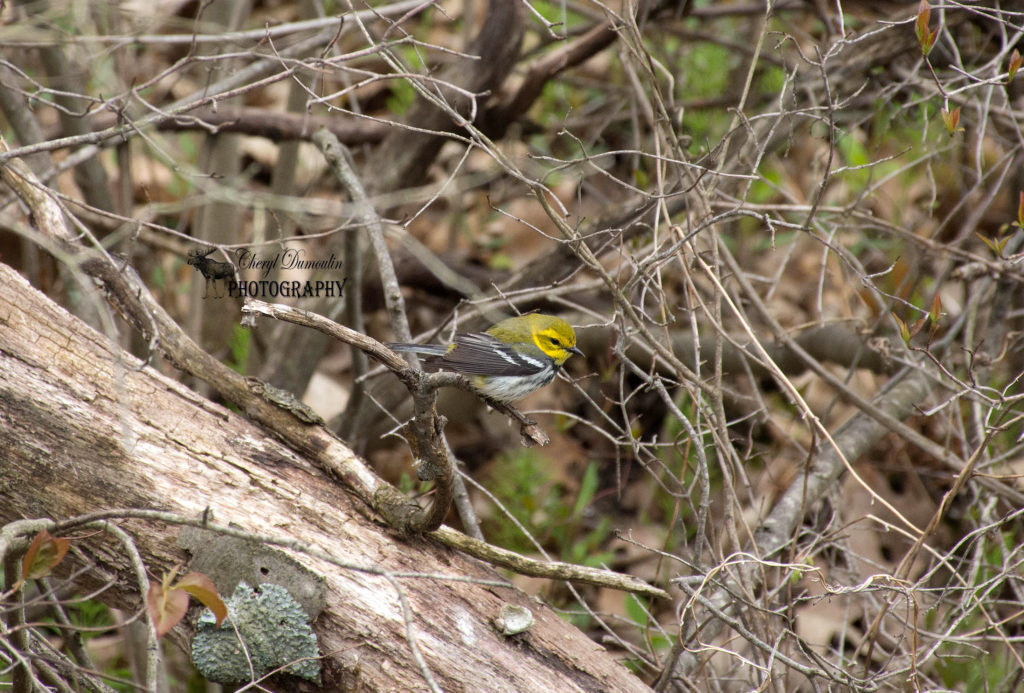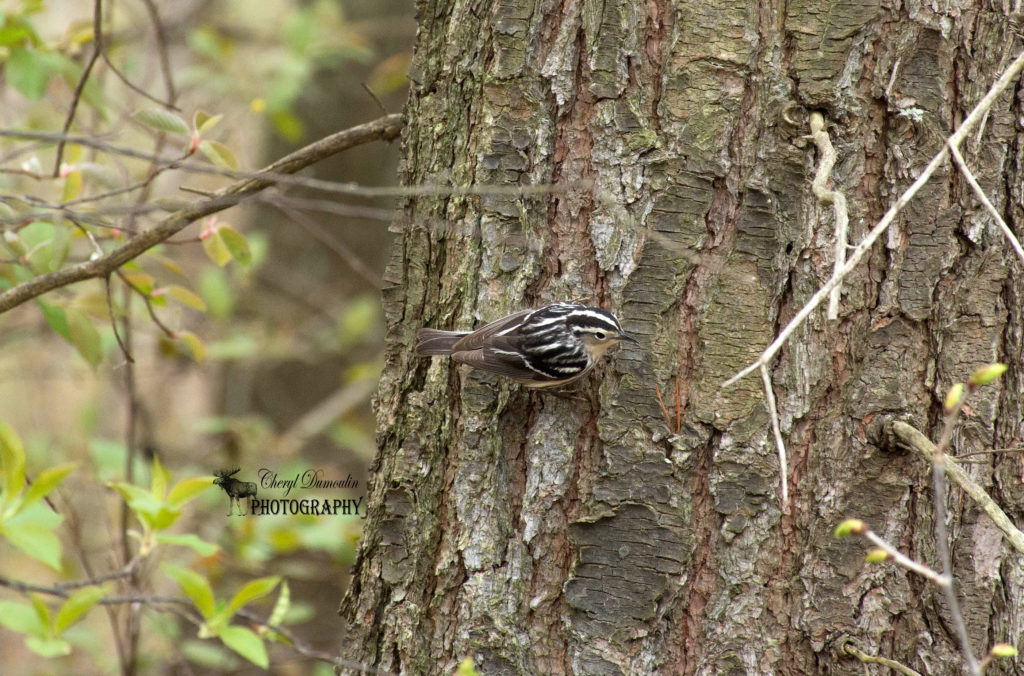 Rondeau
Rondeau Provincial Park is another favourite destination during the spring migration. The park draws in lots of visitors during their Festival of Flight. A brand new attraction for this festival, was the addition of a new trail, Warbler's Way.
I began my visit at this new trail since its entrance is not far from the main gate. There were tons of birds around as soon as I got out of the car. It was impossible to photograph them all.
My second trail was the Spicebush Trail, which is definitely a favourite amongst park visitors. It passes through the Carolinian forest that Rondeau is famous for. It was on this trail, that I was surrounded by warblers. The beautiful forest made an incredible backdrop to photograph these birds.
Finally, I stopped at the visitors centre and hiked the Tulip Tree Trail. It was on this trail that I had the highlight of my visit to the park. As I was crossing a boardwalk section of the trail, I saw a flash of yellow fly by. I got a bit closer and realized that a Prothonotary Warbler had landed right in front of me in the marsh. As it bounced around, it gave me plenty of opportunities to photograph it. The best image that I captured of it is one of my most favourite bird photos to date.