February 18, 2017
I have always loved squirrels. Not only are they extremely intelligent, but they are also adorable. Every chance I get, I always take the opportunity to get up close and personal with these amazing animals.
Over the Family Day long weekend, I grabbed my camera and took a walk in Victoria Park in downtown London, Ontario. Along the different pathways in the park there are many large trees that are home to many squirrels.
It didn't take long after I entered the park before I encountered my first squirrel. I made a few adjustments to my camera settings and began taking some photos. As I made my way around the park I was able to capture photos of several other squirrels. Below are some of the pictures that I took.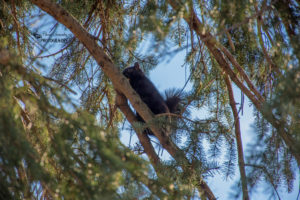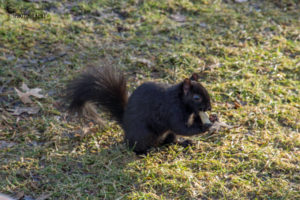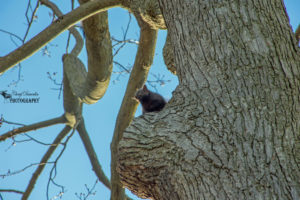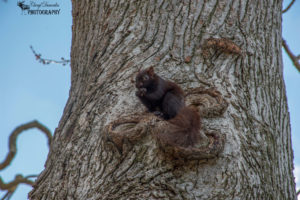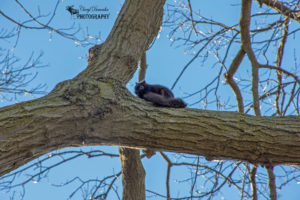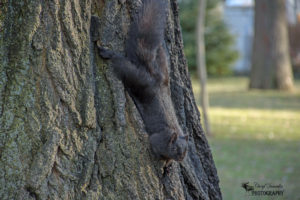 David Suzuki on his series "The Nature of Things" featured an episode titled "Nuts about Squirrels". Click on the video below to view the episode and learn the answer to the question "Do squirrels remember where they bury their nuts?"
https://youtu.be/Y7usK9hCMdw?list=PL8aLT4FHfBd481-BzFRZzcWUBLBHyJ7ro