October 25, 2019
Belfountain Conservation area is located on Credit Park Street in Belfountain, Ontario. It consists of 32 acres with hiking trails, a suspension bridge, waterfall and fountain. The main nature trail winds along the escarpment spanning the Credit River gorge eventually reaching the suspension bridge. The hike is definitely a challenge and takes around 30 minutes to complete.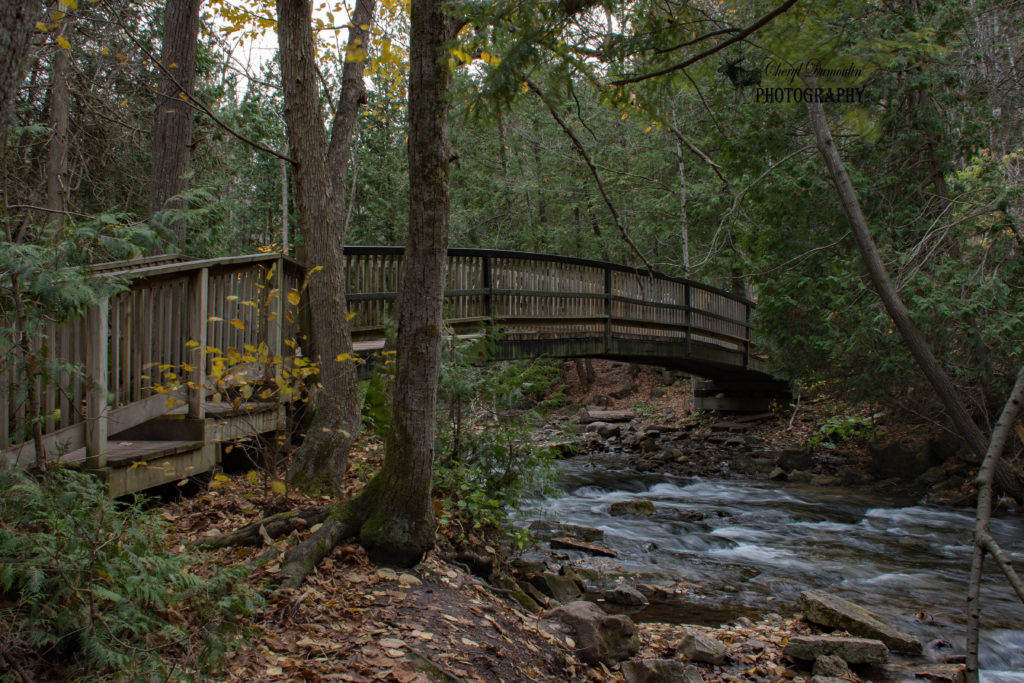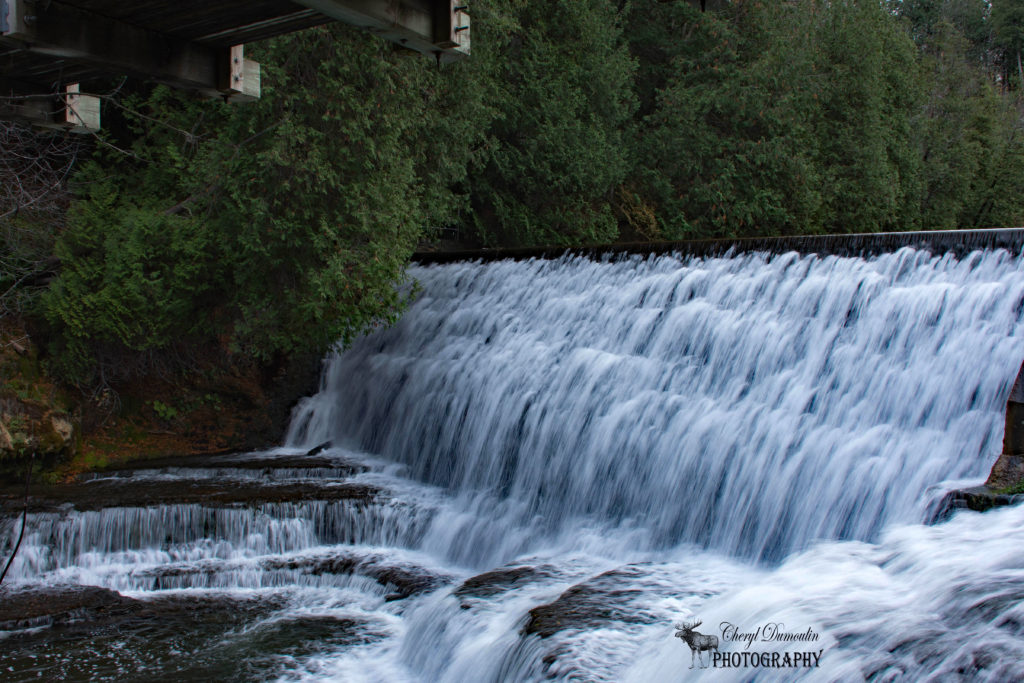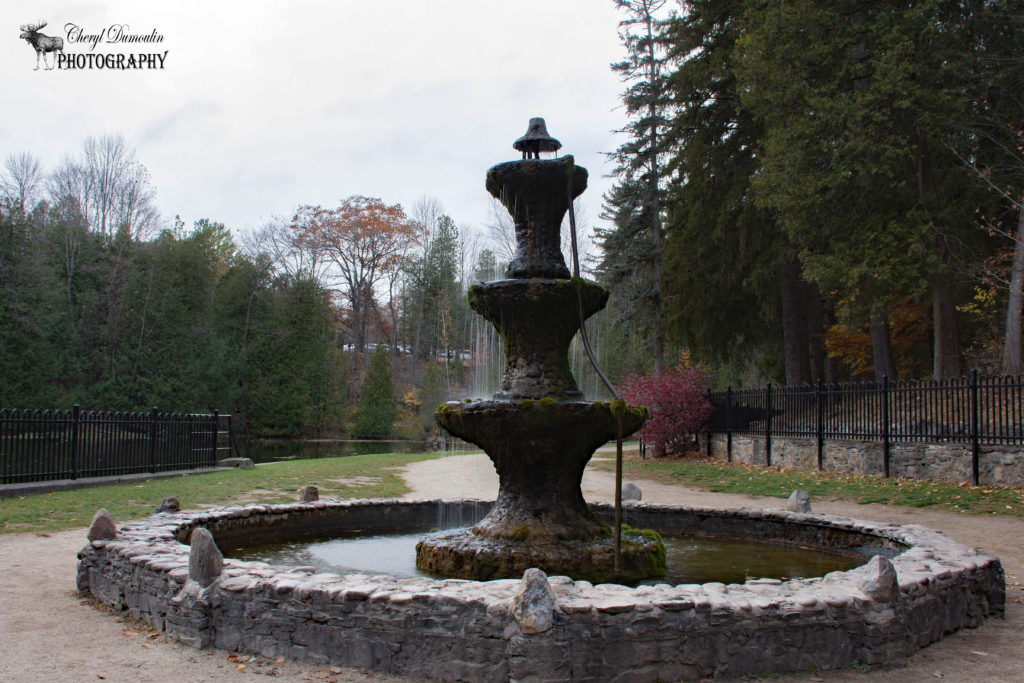 The Cheltenham Badlands are located at 1739 Olde Base Line Road in Caledon, Ontario. The badlands were formed at the base of an ancient sea over 400 million years ago. They appear as a reddish colour due to the Queenston Shale that forms them. It is a provincially significant area which was acquired by the Ontario Heritage Foundation in 2000. The area is currently managed by the Credit Valley Conservation.
Physical access to walk on the badlands is no longer available as it led to the erosion of the sensitive site. Visitors can now access the property from a boardwalk with interpretive signage teaching them about the badlands and how to navigate the trails.