December 31, 2017
As I look back on 2017, I am very fortunate and blessed to have had some amazing wildlife encounters and to have hiked in some incredibly beautiful locations. This year marked the beginning of my photography career and I am looking forward to what new adventures I will have in 2018. I am planning on visiting lots of new trails and conservation areas in the hopes of seeing even more wildlife and unique landscapes. I have learned so much in my first year as a photographer and I am hoping to improve upon my skills and grow even more during 2018.
Below are 12 of my favourite photos taken during 2017.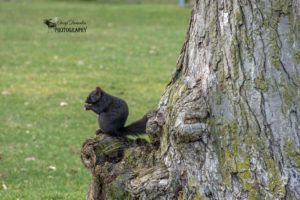 April – My favourite squirrel photo that I have taken in Victoria Park. I love the detail of the bark on the tree against the dark colour of the squirrel.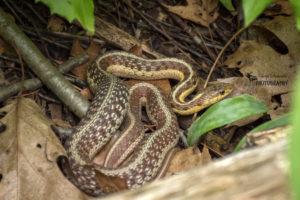 May – I almost missed this garter snake resting next to the trail as it was camouflaged so well against the brush all around it.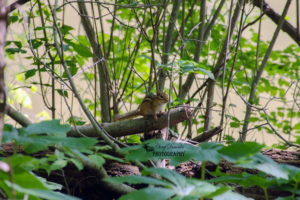 May – Chipmunks were running all around on the forest floor but this little fella decided to pose at the end of this branch for me.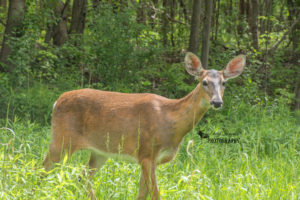 May – A white tailed deer completely startled me during a hike in Kains Woods as I didn't see it until it was right in front of me.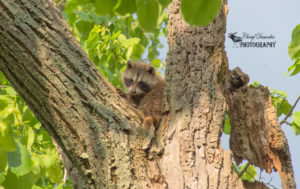 May – Baby Raccoon coming out of its den waking up and waitng for momma to lead it into the forest.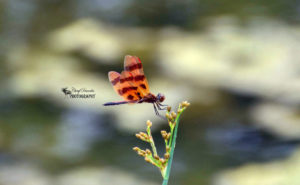 July – I captured this Halloween Pennant Dragonfly hanging onto a plant on a windy summer day.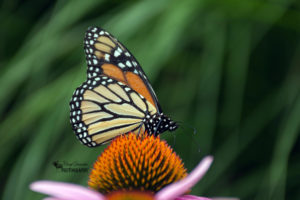 August – Close up of a Monarch Butterfly enjoying some nectar from a cone flower in Ivey Park.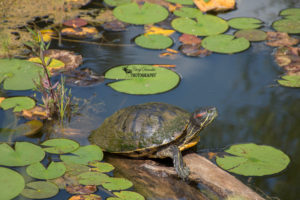 September – This Red-Eared Slider Turtle was resting in pond near the Turner Pavillion Tea House, Royal Botanical Gardens.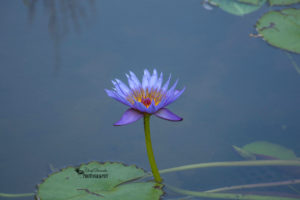 September – One of my favourite photos to date. I took this shot in the Rock Garden of the Royal Botanical Gardens.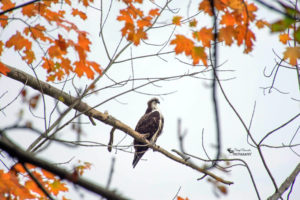 October – Encountered my first Osprey along the riverbank while out enjoying a walk in Springbank Park.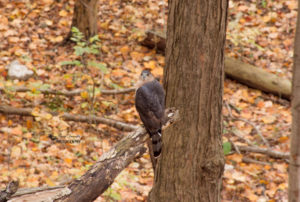 October – During a fall hike in Medway Valley Heritage Forest I came across my very first Coopers Hawk.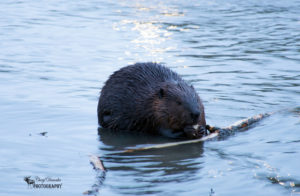 November – I was fortunate enough to spend some time photographing this beaver in the Thames River.